TRANSPORTATION AND LOGISTICS
We provide a broad range of services to motor carriers, freight forwarders, third-party logistics (3PL) providers, lenders, and other businesses in the transportation industry.
We represent buyers and sellers in corporate transactions across a wide spectrum of industries.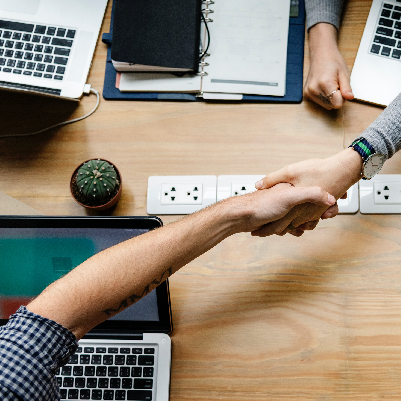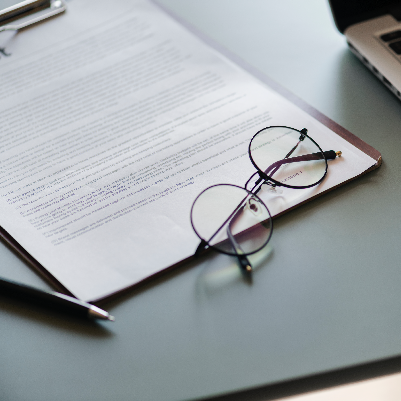 We pursue and defend a wide range of claims, involving contracts, collections, business torts, and complex commercial litigation.